Bussiness scope of AGICO Cement

AGICO Cement International Engineering Co., Ltd.
Location: 19F, Suite B, Global Trade Mansion, Wenfeng Avenue, Anyang, Henan, China.
Occupied area: 30 acres
Workshop: 7000m²
Office building:3000m²
Capital: 20 million
Total assets: over 100 million
Honor of AGICO Cement
AGICO Cement has obtained many quality certificates and patent certificates since it was established. We have earned long term coopertation with snoma and other large company. With the endless effort of our engineers, we have made great achivement in silo building and silo design. We are committed to the introduction of high-tech talents and continue to make breakthroughs in the field of steel silos.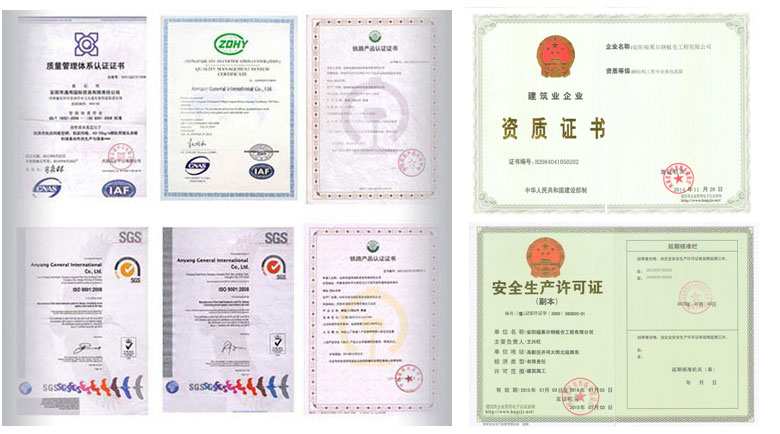 With the endless effort of our engineers, we have already made great progress in silo innovation. The silo manufacutring technology has improved by our research team,
many of our innovations have been patented. Here are some of our

Utility Model Patent Certificates.

Why choose us?
Technology
Advanced technology. The most advanced German silo forming technology and equipment.The Lipp silo technology is the most advanced silo construction technology in the world now. The Germany technical engineer called Xavef Lipp who

obtained a patent for this technology are now wildly used in steel silo construction.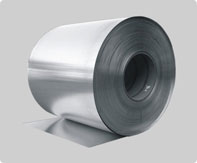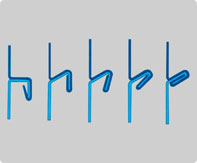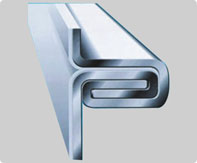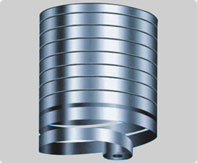 A supporting technology team which provide silo design, silo improvement, silo optimization and so on. We have a long term cooperation with research institution, our engineers are graduate from top universities. We have made great progress in silo innovation.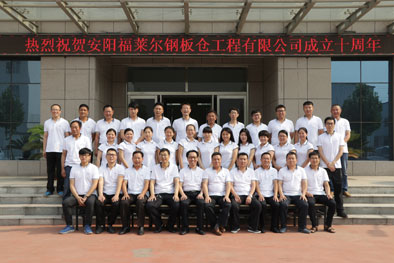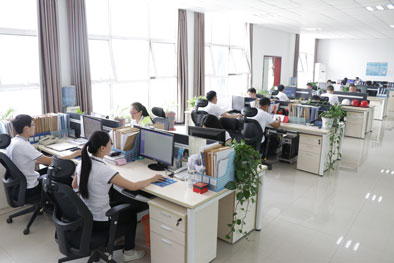 An installation team combine with seasoned men and young worker who master high and new technology. So far as it records, we can send 6 teams to constrcut silos at the same time. We have broken the shortest construction period in silo building industry.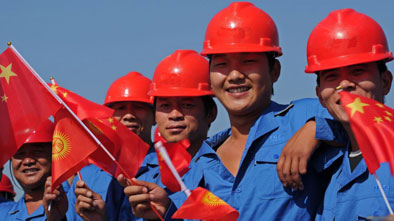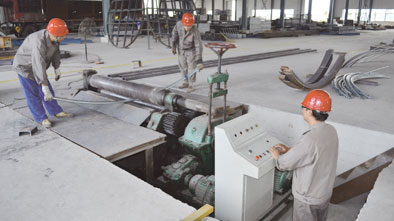 Superior construction equipment. 23 sets of model equipment of steel silo with higher precision, stronger undercut strength. The equipment we use that are owned by few silo suppliers in China and we are one of them. Here you can see our equipment.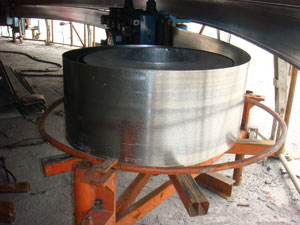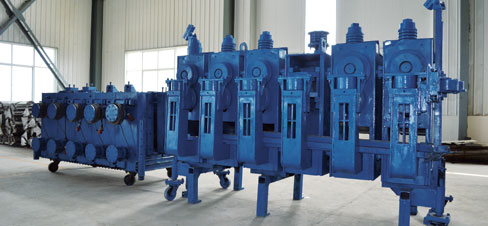 Wild application. Our storage silos are wildly applied in the area of cement industry, building material storage, mineral powder storage, fly ash storage, grain and oil industry, waste water treatment and other fields.

Quality
Faithful steel suppplier. Long term cooperation with HBIS, which is one of the largest steel supplier in China and took part in the construction of Bird Nest.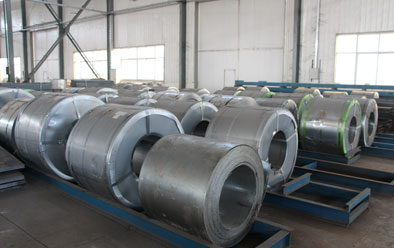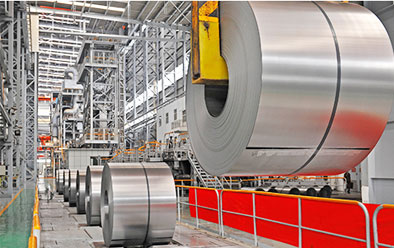 National standard. All the galvanized sheet meet the national standard of 200g/m². Our galvanized sheet can reach 275g/m². It mean our galvanized is much more anti corrosion. We also have 400g/m² galvanized for special needs.
Reinforcement measure. When we weld stiffeners, we use double welded plate to support the stiffener.
Long service life. We can ensure you that our silo can serve you at last 30 years for proper use.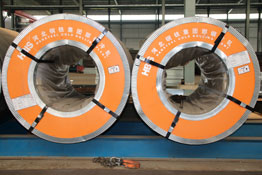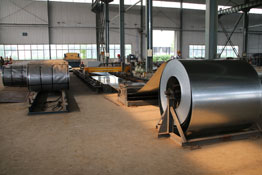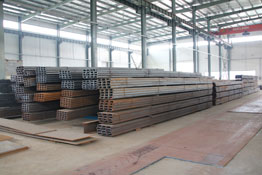 Service
Design and on site installation. Free design will be provided if in need. With many years of silo designing, installing experience, we can provide the most suitable design drawing. We can provie you silos with different diameters. We can send a whole team on site installation or some technician to provide technical guidance.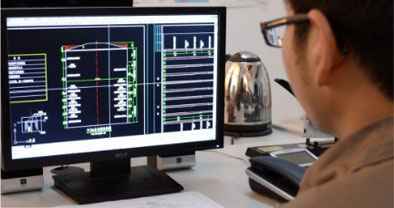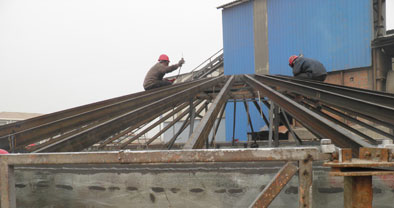 Quick after-sale service. Flyer provides whole plant planning, consulting, project design, equipment installation, commissioning, maintenance, training and other services for customers for their flexible options. Our after-sale service center is ready to meet customers' needs of full range of services to free them from any worries.