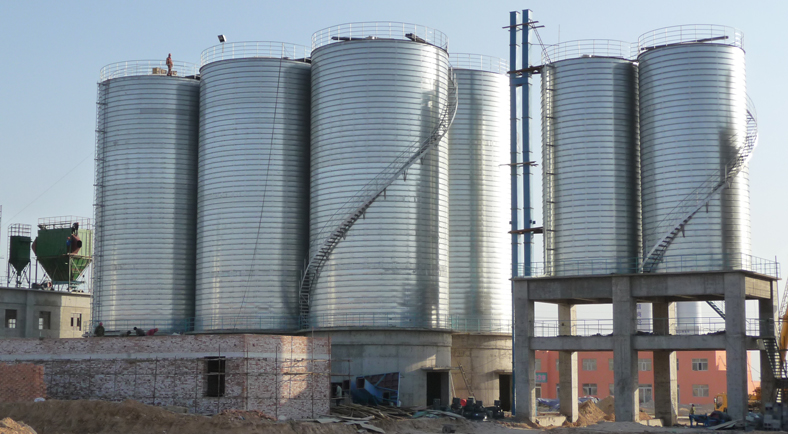 Introduction of chemical storage silo
Chemical silos are applicable to store all kinds of chemicals like carbon black, activated carbon, calcined coke, urea, alumina, sodium carbonate, fly ash, desulphurization gypsum and so on.
Chemicals are not always stable. Some of the chemicals have high instability, some are corrosive, some are toxic and even some are radioactive. According to the performance of chemicals, it is very proper to store chemicals in the chemical storage silo. The application of chemicals storage silos makes chemical materials more easily to be transported, stored and utilized.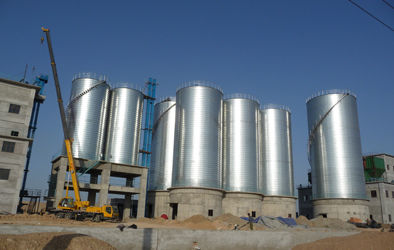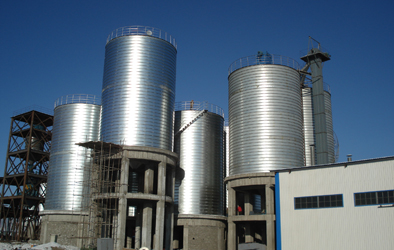 Advantages of Flyer chemical steel storage silo
Firm and safe. The silo is durable and have a good performance in corrosion resistance. We can ensure the chemical steel silo is firm and stable enough by using our galvanized sheet and adopts the most advance technology in the world. The chemical steel storage silo take the professional effective handling methods avoiding direct sunlight and leakage.
Scientific and rational design. This silo can totally meet the requirements of chemical storage. The silo is designed according to the data that summarized by thousands of experiments and filed research. There is no waste during the process of silo and it is easy to built. With low energy consumption, silos are easy to expand in the future.
Well sealed. Double seam-system makes the seaming part five times thicker than the naked steel plate. According to our customers' feed backs, the perfect sealing performance never caused any leakage of chemical material. The well sealed condition also helps the chemical materials keep them stable. Moisture is kept away from chemical to ensure their quality.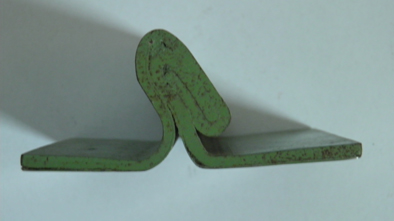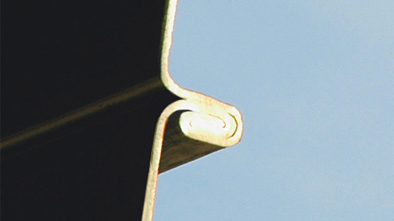 Environmentally friendly. Scientific designed system and high quality galvanized sheet makes the silo can last long with lowest energy consumption and maintenance cost. Well seal of the steel silo helps to reduce air pollution.
Key components of chemical storage silo
We all know that silo is constructed by using thin galvanized sheet, how can we ensure the solidity of steel storage silo? here I will introduce the key parts to strengthen the stability of spiral steel silo.
Roof top
The roof of the silo is designed to resist strong wind, heavy snow and other bad weather.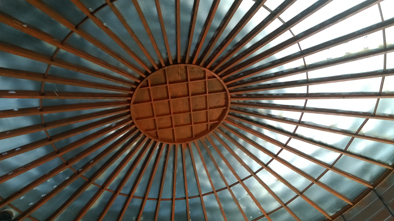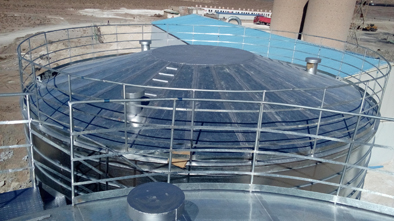 The steel body
Usually, our customer choose to use 275g/m2 galvanized coil, we also provide 450g/m2 and 600g/m2 galvanized sheet. The 275g/m2 galvanized can meet the requirement.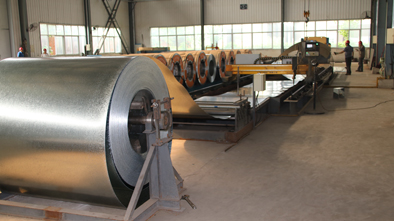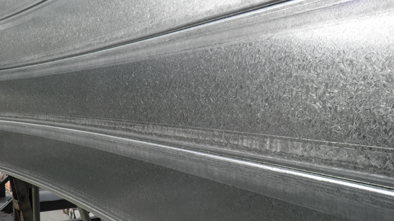 Stiffeners
As you can see in our projects, our steel storage silo is very steady and can last for long time. The stiffener is an important part of the silo, it can make sure the silo can stand in hurricane and other extreme weather.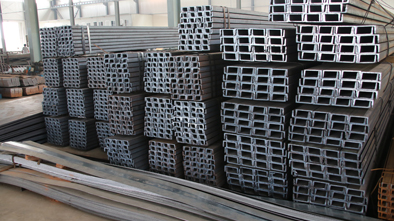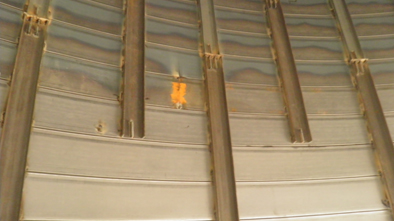 Excellent technology
The galvanized plate welding technology is one of the most advanced technology in the world. This technology is energy saving, time saving and cost saving.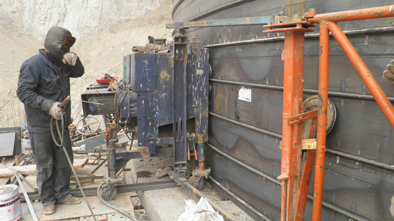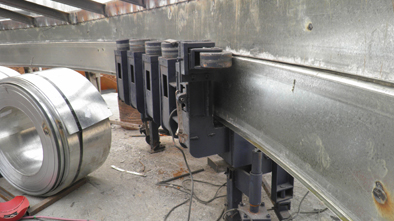 Notice about Dry Bulk Chemicals Silo
Chemical storage is not like cement or lime or other material storage because of it's characteristic. Chemical storage silos should be built in the dry, ventilated, shady and cool place. Also keep away form fire and heat, and they shall not be exposed in the sunlight.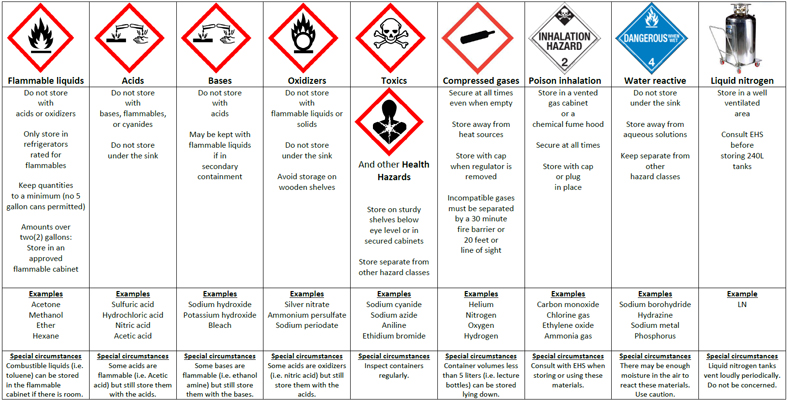 Chemical should be stored according to their classification to prevent chemical reactions.
Pay attention to regular cleaning of the chemical storage silo to keep the purity of chemical and make the storage safer. We can provide free clean guidance.
Workers should be familiar with the characteristics of chemical and take protective measures while working.