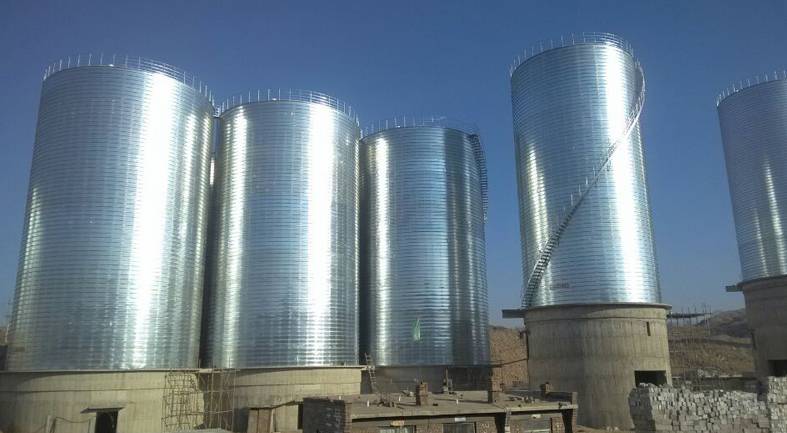 Introduction of cement storage silo
Cement silo is applicable to cement producing factories that used to store finished cement. We can also call it cement bin, cement tank or cement storage silo. Cement silos are on site storage containers that are mainly used for storage and distribute of all kinds of cement mixture. It is an essential part of cement producing industry.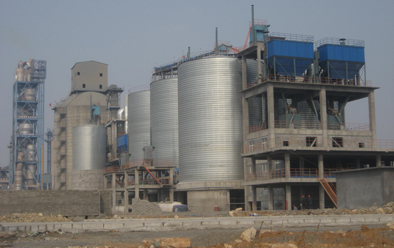 Flyer is a professional steel storage silo manufacturer that produce high quality cement storage silos and other kinds of silos. We can provide service from design, install and maintenance to according to our customer's requirement.
Features of Flyer cement silo
Using superior materials. Flyer has a long term cooperation with Han-Steel. Han-Steel is the world's top metallurgical company and is the main steel supplier to the Beijing Bird's Nest. High intense hot rolled double galvanized coil are used in our silos. The material has the advantage of anticorrosion, air proof and good looking.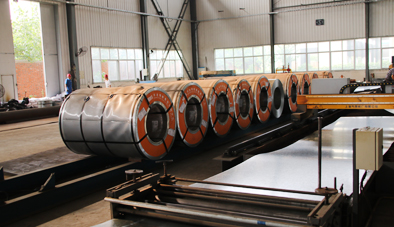 Short construction period. Compared to other kind of silo. Lipp cement silo has the advantage of short construction period. With the same tons, for example, a cement silo with a capacity of 1000 tons can be constructed completely within 5-7 days. With our professional equipment, the shaping speed can reach 3-5m per minutes, which is very fast.
Saving resources. The silo is very light and there doesn't need too much space between two cement silos. The narrowest space can be 500mm. Both cement silos can work efficiently.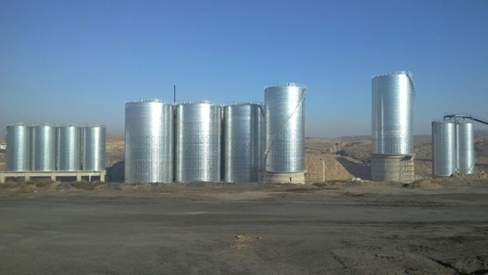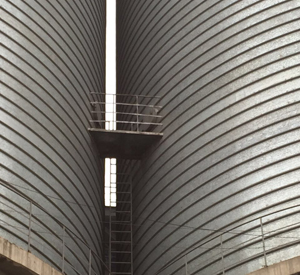 Wildly range of diameters. We have a table of different diameter for your choice, flexible choices on dimensions are provided in a range of diameters from 3m to 28m, and a height of 35m in theory to meet various demands.
Advanced technology. Lipp silo double seam-system is an advanced technology in the silo industry. Flyer Steel Silos are extensively applied in NSP cement production line as well as its corollary grinding station, and obtain a large market share. The equipment that Flyer uses are advanced than other steel silo manufacturer.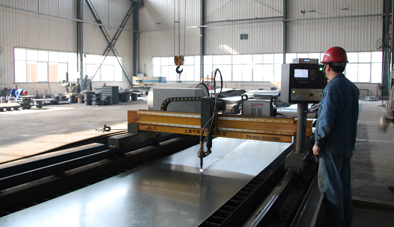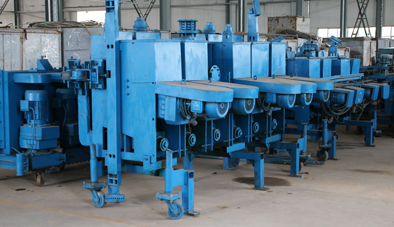 Highly praise. Flyer steel storage have a good reputation among customers. We have built over 4000 steel silos in China cement industry. There are also some NSP cement production lines been built for large cement group like Tianshan Group, Qilianshan Group, Tongda Group, Washi Group and etc.
Why choose us
Flyer is a high technology silo construction company with a powerful brand and strong technical strength in China. We specializing in the construction of different types of steel storage silo. We have professional construction team and skillful workers who have more than 20 years' experience in building steel storage silo. Our business scope can range from sea port grain transit center, oil processing center to fly ash storage and so on. We have earned good reputation among our customers, they speak highly of the quality of our silo. We are expecting to help you solve any problems of steel silo.