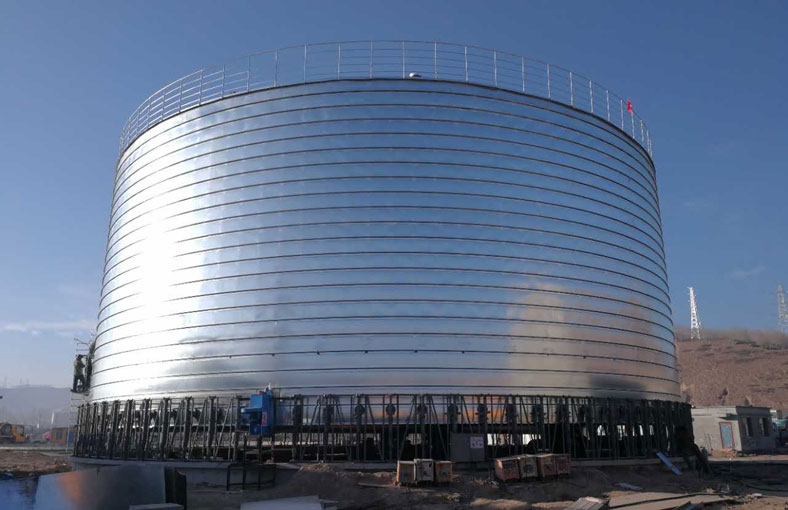 As a specialized cement silo supplier of China, we always provide our customers the best service. For this cement silo project from Guangxi, China. We offer them satisfactory cement silo design and proper cement silo design calculation, and we have discussed the cement silo specification to get the best cement silo design scheme.
We have constructed a 500 tons cement storage silo for our customer, the size of the silo is Φ8m×H8m. We sent our over ten years experience working team with ten workers and the cement storage silo has been finished in the shortest period. Our client is satisfied with both our silos and our service.
About our client
Our client from Guangxi is a company that specializing in cement and slag sale. They have ordered another two cement silo and slag silo to expand their business. The diameter is 16m and 20m. Our client has expressed their appreciate to our company and will keep cooperating with us.
Guanxi is located in the south of China, where is surround by mountains, hilly and plateau. We took all these elements into consideration and our engineer has provide the best plan.
Flyer owns the most advanced technology of spiral silo construction, we can process not only cement silo, slag silo but other lime silo, fly ash silo, coal silo, waste water silo and so on. For more information about our spiral silo. Contact us by phone or e-mail.