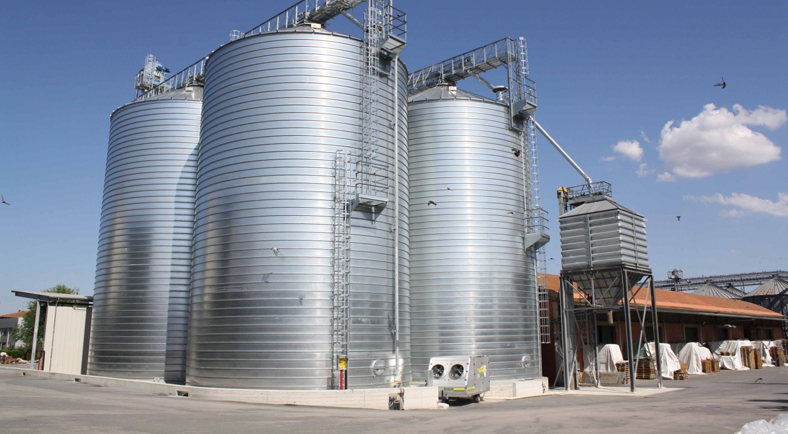 Introduction of flat bottom silo
Flat bottom steel storage silo, also called flat bottom bins, is commonly used to storage grain and other material. The biggest feature of flat bottom silo is large size. The flat bottom silo is constructed on a flat concrete basement for long term storage of grain, seeds, pellets, granular products and so on.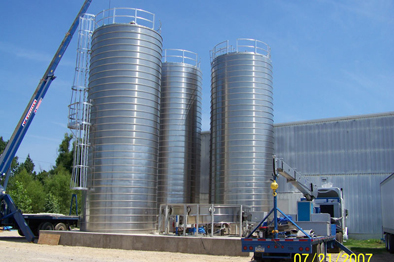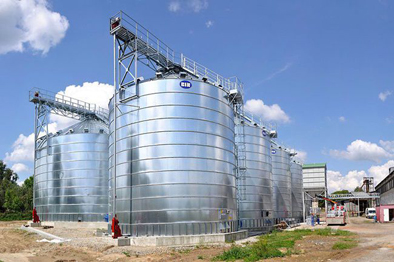 The flat bottom silo is made of high quality 275/m2, 400g/m2galvanized steel sheet to make sure the function of anti corrosion. The flat bottom silo can be designed with heating retaining layer according to your requirement.
Why choose us?
Flyer is a strong technical strength silo manufacturer in China who has specializing in designing and construction of lipp steel storage silo for over thirty years.
We dedicated to providing our customer turn-key steel silo system which represent the advanced technology in the world, Dr. Lipp, who create this double-seam system.
Flyer steel storage silo is wildly used in the storage of industrial powder, waste water, cement, chemical, grain and other material.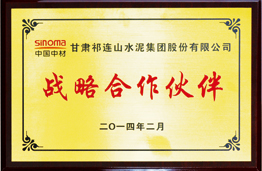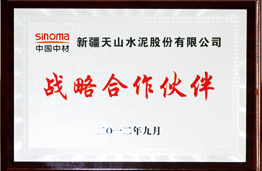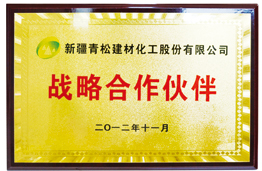 How can we ensure the stability of Flyer flat bottom steel storage silo?
Roof top. The roof of the steel silo is design to stand up the extreme environment, such as heavy snow, heavy rain, strong wind and so on.
Body steel plate. The galvanized steel plate of the whole body adopts 275/m2, 400g/m2galvanized steel sheet, which is much higher than the national standard. We also have a long term cooperation with Han -Steel, which is now a part of HBIS Group. We can make sure that the silo is anti corrosion and can serve for at least 30 years.
Stiffeners. With stiffeners inside the silo to strength the solidity of the silo, and we use double stiffeners to make sure the stiffeners is well weld on the silo. These stiffeners allows the silo to stand well even under hurricane.
Silo gate. The silo gate has double layer security locking silo gate system.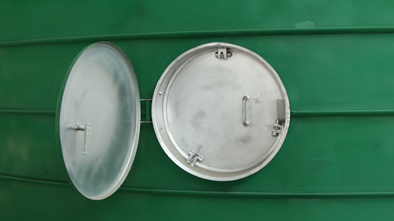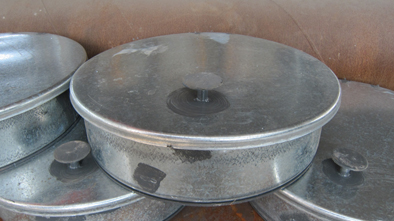 Features of Flyer flat bottom steel storage silo
The steel sheet uses high quality galvanized sheet, the steels are form Han-Steel, which was a steel supplier of Bird Nest. Strictly follow the relevant national standards. The silo is anti corrosion and can last for at least 30 years.
Compared to other kind of silo, extremely the concrete silo, the Lipp steel storage silo has the advantage of low investment and easy installation.
Wild range of silo size. The silo can be designed of different diameter, the diameter range from 4 meters to 25meters which can meets different requirements.
Excellent after-sale service. We can ensure you a 1 year free maintenance after the silo is installed. We will call for feedback every 3 months. We guarantee a timely reaction for arriving at the scene in 36 hours after receiving feedback. We also have 24hour online consultation.