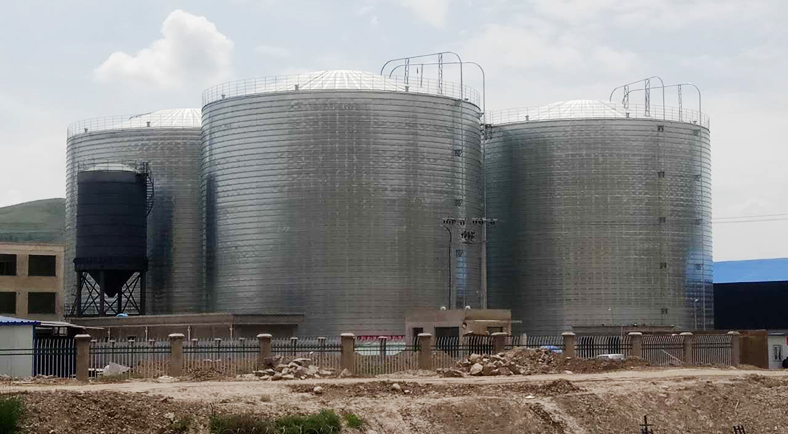 Introduction of limestone storage silo
Lime silo is another commonly used silos in industrial production. Lime is rigid inorganic gelled material and calcium oxide is its main ingredient. It is made of high calcium carbonate content such as limestone, dolomite, chalk, shells ,and then calcine the product of 900 ~ 1100 ℃. The nature enemy of lime are water and CO2, these will change the nature characteristic of lime.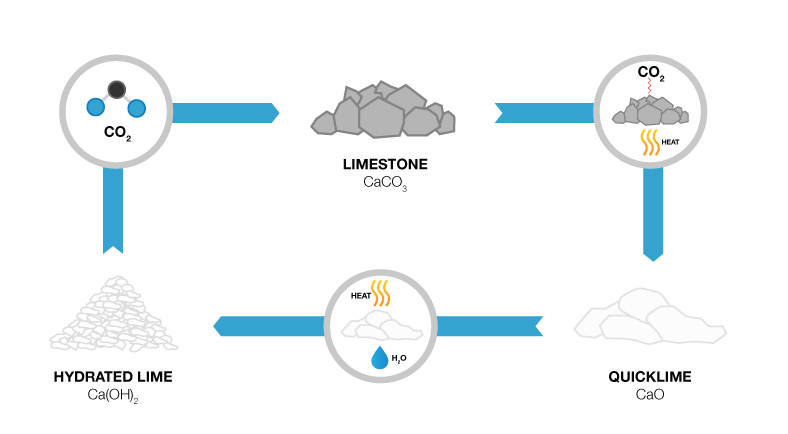 Lime has a wild range of application, it can be used in steel making, waste water treatment, air pollution control, acid neutralization, building and construction engineering and so on. With good waterproof performance and ventilation, lime can be stored in Flyer steel silo for a long time.
Advantages of Flyer lime silo
Advanced technology. Flyer adopts the most advanced Germany silo construction technology, and the building technology is unique.
Low investment. The lime silo is built automatic by our bending and forming machines. Which needs very few works to help with the construction of the silo. According to the data, the steel storage silo can be used at least 30 years.
Waterproof and anti-corrosion. The quality of our galvanized plate and our steel plate are much higher than the national standard. Our steel supplier, Handan Iron and Steel Group Company is also the steel supplier of Bird Nest.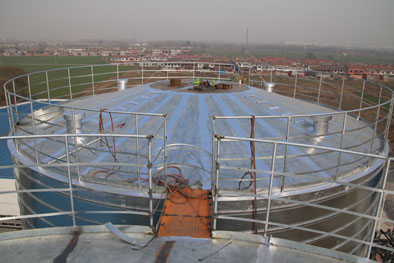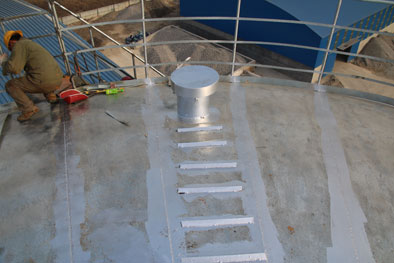 Good leakproofness and damp proof. The lime silo is well sealed without leakage and has a good performance on waterproof.
Excellent after-sales service. We have after sale service that will call for feedback every three months to know about the situation of the silo in use and get more feedback from our customers.
What you need to pay attention while using a lime silo
1. Pay special attention to fire and explosion while storage or delivery lime. Lime will release a large amount of heat once touched water, the heat may cause fire or explosion.
2. Unslaked lime can not be stored with inflammable, explosive and liquid goods, this is also to avoid fire and explosion happens.
3. Keep away form acids, any operation of using lime should be finished in short time, the shorter, the better.
4. Pay attention to respiratory protection while working, wear dustproof fibers overalls, gloves, airtight and dustproof glasses, smear ointment containing fat, in order to prevent dust from entering.
5. Do not eating. Once eat lime, no matter how much, use water to wash and seek the doctor for help as soon as possible(no wines allowed).