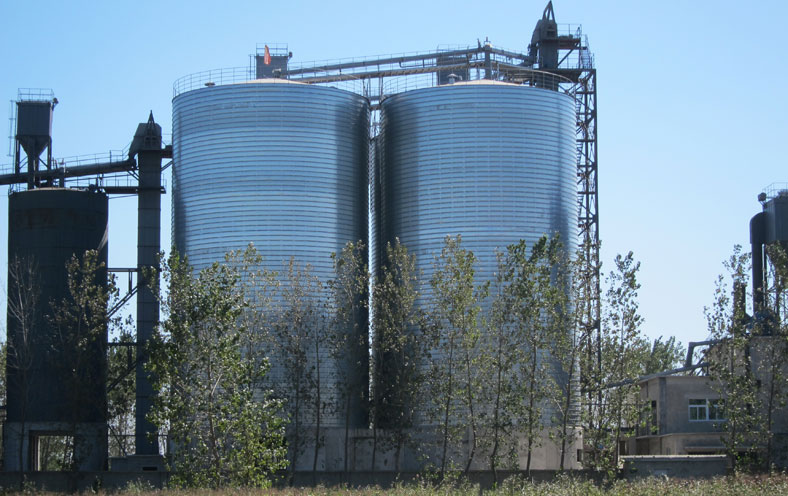 Lime powder storage silo in Ghana
Ghana is located in the west of Africa and on the northern shore of the Gulf of Guinea. It covers an area of 239,500 square kilometers and has a population of 27.5 million. With its unique location advantages, convenient transportation conditions and supporting storage facilities, it has a relatively high degree of economic openness, active trade activities, and it is known as a distribution center for goods, with considerable market capacity and radiation capabilities. .
Ghana is rich in resources, with reserves such as gold, diamonds, bauxite and magma all ranking among the top in the world, as well as limestone, iron ore, quartz sand and kaolin.
We have built a lime powder storage silo in Ghana, the lime powder storage silo was built in a limestone processing station. The customer ordered two silos with auxiliary equipment. We remains connection with our customer to monitor the condition of the lime powder silo.
Caution
Because of the special character of lime powder, worker should pay special attention while using a lime powder storage silo. Be aware of fire and explosion. Keep away from water, acid. Wear dust proof fibers overalls, gloves, airtight and dust proof glasses, smear ointment containing fat, in order to prevent dust from entering.
For accident eating lime silo powder, please wash with water and turn to doctor for help as soon as possible.
If you want to know more about lime powder silo, you can click here.